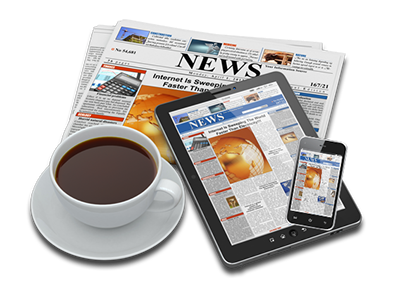 Newspaper advertising has been around longer than any other form of advertising we see today and is still the first kind of advertising that businesses think about doing.

Newspapers generally feature two types of ads. First, there is the classified ad or text ad, and then you have retail advertising or display ads.

The display ad may be all text or include images and can be found throughout the publication.